About NurserySource
We are committed to positively impacting the world around us through the development of products designed to grow better, stronger, healthier plants & trees.
Your Partner In The Product Development Process
Our Story:
We've Been Supporting Growers Since 2006
About NurserySource
Founded in early 2006, NurserySource was started with the intention of finding a solution to replace the solid wall pots that are so harmful to plants and trees.
We spent countless hours researching and developing various container designs, talking to growers, and testing materials trying to find the solution that would put an end to circling roots.
The result was the creation of RediRoot, a container system designed to utilize air-pruning and allow growers of all kinds to achieve the results they are looking for.
Today we continue to push innovation, continually refining RediRoot and working to help growers implement their own custom solutions.
Our Mission
We work to provide services and solutions designed to facilitate all aspects of product development with the goal of improving the lives of plants, people and businesses.
Our Vision & Values
At NurserySource, we have always been driven to question the why and the how- to challenge the status quo. We are not satisfied with 'good enough' which means we will never stop innovating- and that benefits our customers, employees, and the world at large.
Our quest for developing high quality, result-oriented products that make the difference for growers has inspired the launch of several innovative product lines including GroPro, RediRoot Aeration Bags, RediRoot Propagation systems, RediRoot Air-Pruning Containers, and RediRoot BREATHE.
"The difference between the possible and the impossible lies in a person's determination."
–Tommy Lasorda
Introducing RediRoot:
Our Premier Product Line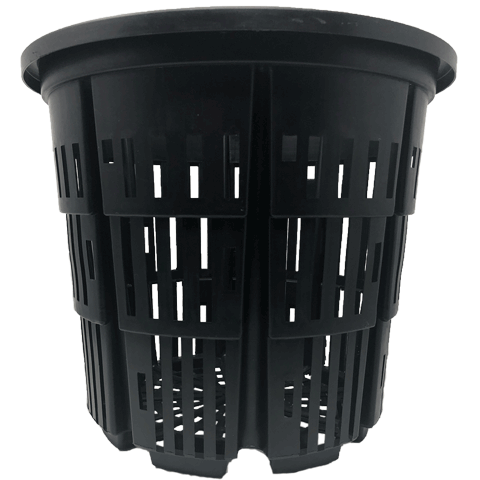 RediRoot Commercial
RediRoot Commercial, our premier line of air-pruning nursery planters and propagation features a slatted design that distinguishes it from traditional solid wall pots. Air-pruning is a process that produces dense, fibrous roots, and reduces circling roots as well as transplant shock.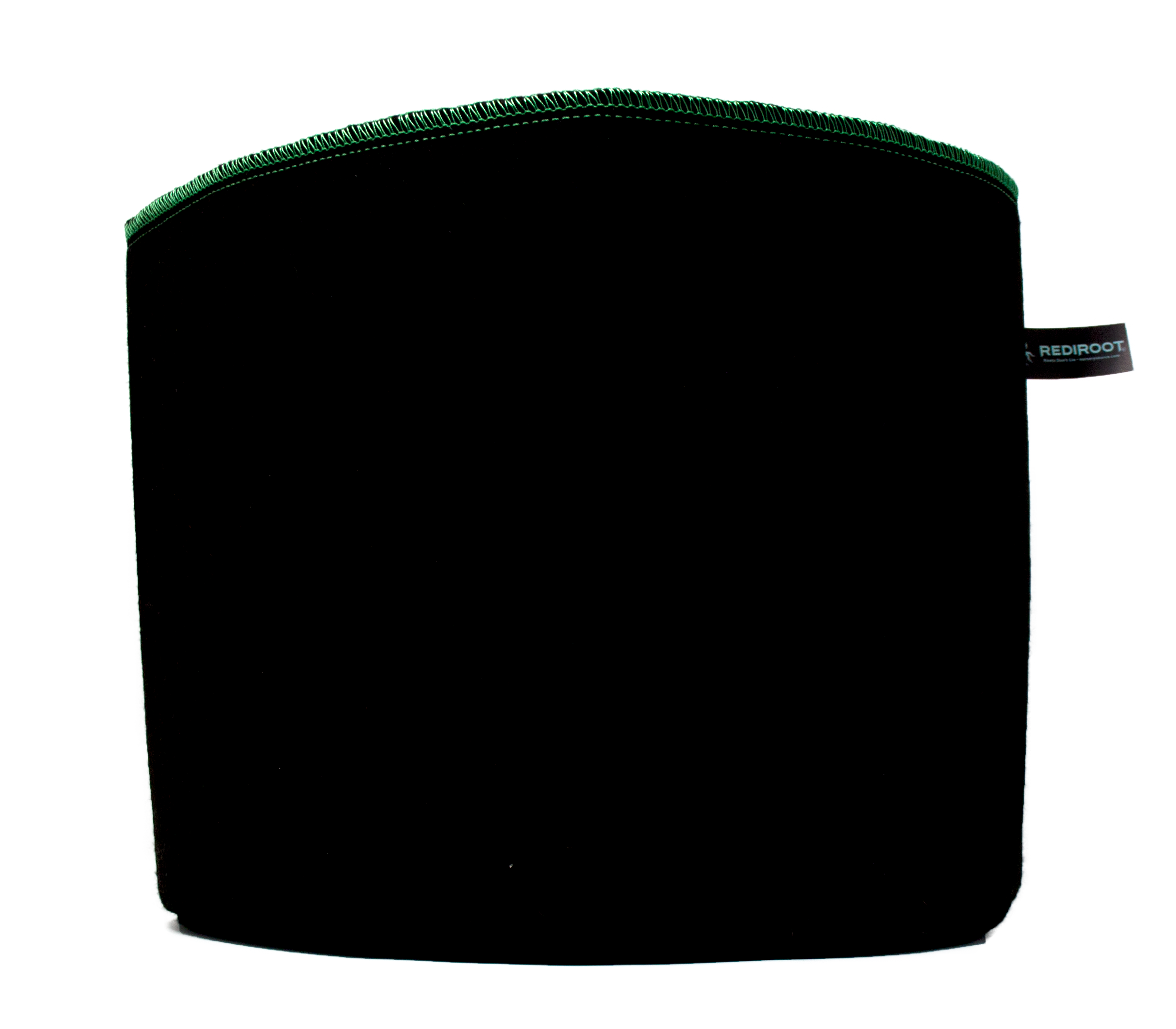 RediRoot Aeration Bags
Designed to maximize air flow to the root zone, RediRoot Fabric Aeration Bags feature a lightweight yet durable fabric with reinforced stitching that provides effective and efficient air root pruning for plants and trees. RediRoot Aeration Bags are BPA Free and made from recycled materials.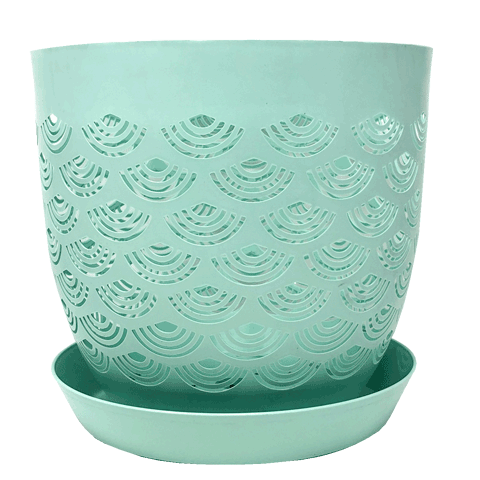 RediRoot BREATHE
We created B R E A T H E to simulate the ebbs & flows of the natural world & help restore a sense of balance to your plants. This planter is made from 100% recycled materials and provides a variety of benefits such as reduced transplant shock and superior drainage supporting root health at home.
Message Us
Get In Touch Below. Ask Any Question or Start Your Free Quote